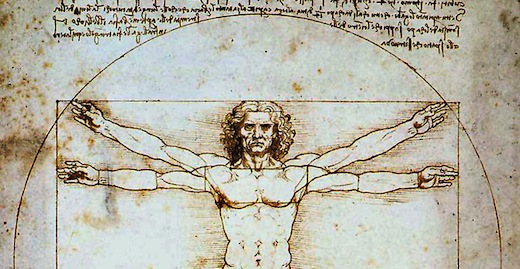 Key Ratios
Reading time: 1 – 2 minutes
Key ratios for determining value calculation as discussed in Learn How To Use A Numeraire. This should make it much easier to price assets. See the Numeraire Spreadsheet for an example of how to implement this in your own situation. I recommend you learn how to use the 200 day moving average.
Note: The table is updated automatically and sometimes does not load because of market timing or Google's peculiarity. Also, sometimes it disappears so if it is gone then please either notify me or just come back later and I will probably have fixed it.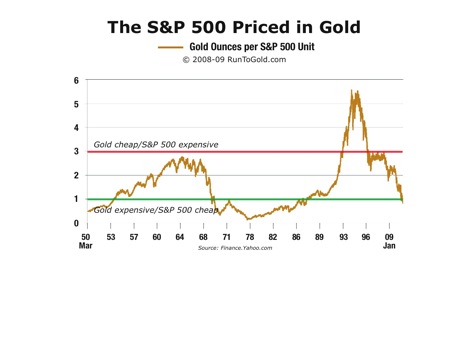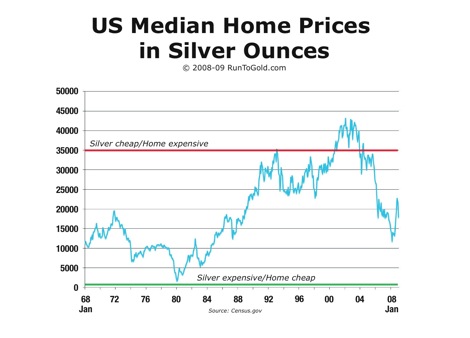 No tips yet.
Be the first to tip!
Support Run To Gold - Tip With Bitcoin
1HQ4kSUfsxyL2xfPbRBPpGtnRvVK873Doj
Find this post helpful? Please consider tipping with Bitcoin. Each article gets a unique Bitcoin address so by tipping you help make Run To Gold sustainable and give valuable feedback on which content is most appreciated!
44,347 random numbers
Email
Print