Bitcoin Price – Run To Bitcoin For These Reasons
Tweet
Reading time: 2 – 4 minutes
Oh, the hell with that. Just use Bitcoin, which is the currency on the Internet. – Rush Limbaugh

Bitcoin, or Money Over IP, is the world's first decentralized censorship-resistant digital crypto-currency based on cryptographic protocols.
Click Here for full-sized version.

Bitcoin empowers individuals to send any amount of money to anyone anywhere at anytime without any risk of transfers or funds being impeded, frozen, seized or confiscated in anyway and all for little or no fees. The supply of bitcoins is limited by software code and cannot be changed.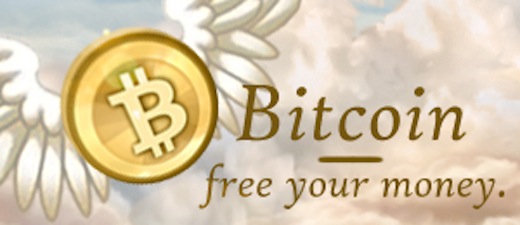 Bitcoin is to money and currency what HTTP is to Internet traffic, email is to electronic messages or Skype is to voice communications. Bitcoin is changing finance the same way the Internet has revolutionized publishing and communications.
As more people and businesses, like WordPress, Reddit and MEGA Upload, adopt Bitcoin for their transactions then network effects take place and there is an increase in both speculative and transactional demand for bitcoins.
Gold has outperformed all major fiat currencies. Bitcoin has tremendously outperformed gold.
Thus, the market capitalization of Bitcoin is currently extremely tiny relative to all other financial assets.
PREVIOUS BITCOIN ARTICLES
Why Bitcoin Is Tangible – Digging Into The Guts Of Bitcoin
During 2012 Fiat Currencies And Gold Collapse Against Bitcoin
GoldMoney Mulls Bitcoin Integration
Why I Helped GATA Accept Bitcoins – Economic Censorship And Freedom Of Speech
Bitcoin Is The Sebastian Shaw Of Currencies And Immune To Regulation
Bitcoin Versus Gold By James Cox
Cyprus FinCEN And A Bitcoin Price Meltup During The NACHA Conference
A Pretty Good Bitcoin Interview
Solid Bitcoin Consolidation Bears A Bitcoin Breakout
Bitcoin – How I Missed The Trade Of The Year
Tweet
4,980 random numbers
Email
Print