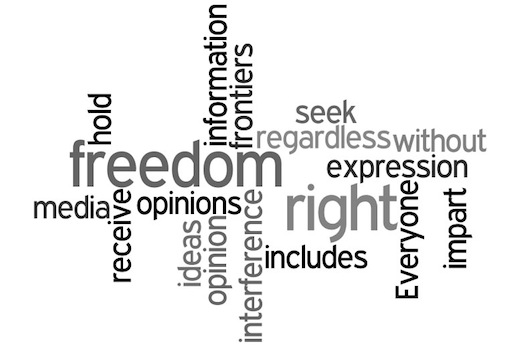 Media Appearances
Reading time: 2 – 3 minutes
Occasionally I am asked for comments by various media.  I have included a couple here:
9 October 2009 – Interviewed on Business News Network, Canada's premier financial TV channel. Once again I was right.
12 April 2009 – MMNews (premier German financial news site Die grosse Kredit Kontraktion
Cambridge House's exclusive Pangea Discovery Club (PDF)
21-22 February 2009: Cambridge House 2009 Phoenix Resource Investment Conference & Silver Summit
29 January 2009: Contrary Investors Cafe
25-26 January 2009:  Cambridge House 2009 Vancouver Resource Investment Conference
October 8, 2008:  The Credit Contraction Begins.
October 4-5, 2008:  Cambridge House 2008 Toronto Resource Investment Conference
June 21, 2008:  Interview on Al Korelin's Economics Report (mp3)
June 15-16, 2008:  Cambridge House World Resource Investment Conference
No tips yet.
Be the first to tip!
Support Run To Gold - Tip With Bitcoin
1LiAhD3KBDt8Ru4R7xMoxwaxv7imJh5c3J
Find this post helpful? Please consider tipping with Bitcoin. Each article gets a unique Bitcoin address so by tipping you help make Run To Gold sustainable and give valuable feedback on which content is most appreciated!
15,120 random numbers
Email
Print