Reading time: 2 – 2 minutes
The 200 day moving average acts like the pull of gravity on prices. The FRN$ is currently very expensive while gold, silver, platinum and palladium have presented great buying opportunities. As the fiat currency and precious metals reassert their positions based on the 200 day moving average it will power the next gold upleg higher.
The USD is posed for the next downleg which will help power gold's explosive upleg dragging silver and platinum with it. FACTA will drive more demand for BitCoins. Those who took my advice to buy bitcoins last month are sitting on a 56% gain. For those who want to spend some bitcoins you can buy RunToGold and HowToVanish products with bitcoins. Good job!
Hopefully we will do as well with the precious metals in this next upleg.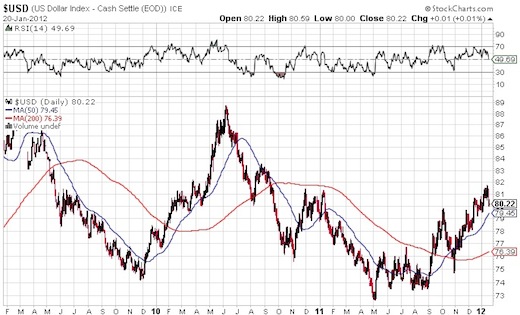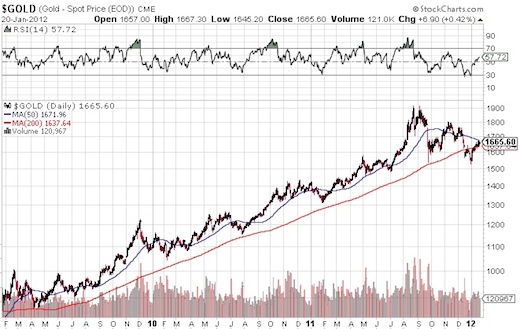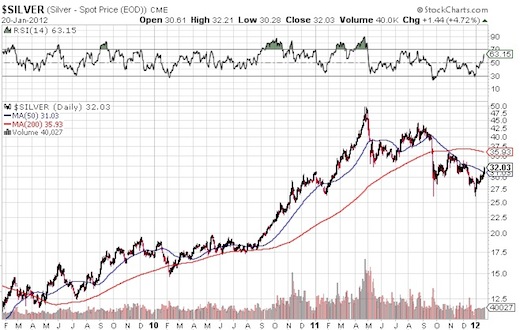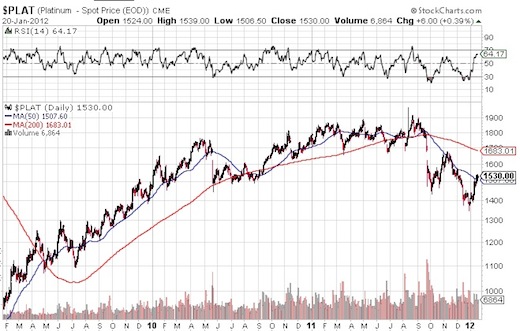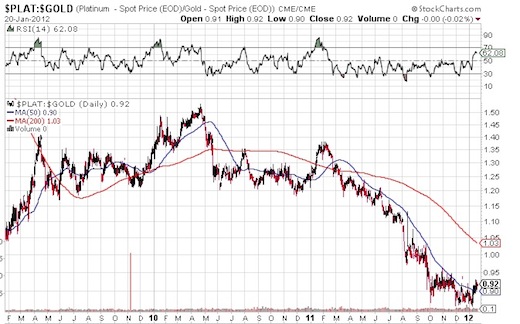 No tips yet.
Be the first to tip!
Support Run To Gold - Tip With Bitcoin
15A5jmJzhdjUeLHMDUvELYwnsyLpkbwdnf
Find this post helpful? Please consider tipping with Bitcoin. Each article gets a unique Bitcoin address so by tipping you help make Run To Gold sustainable and give valuable feedback on which content is most appreciated!
10,004 random numbers
Email
Print